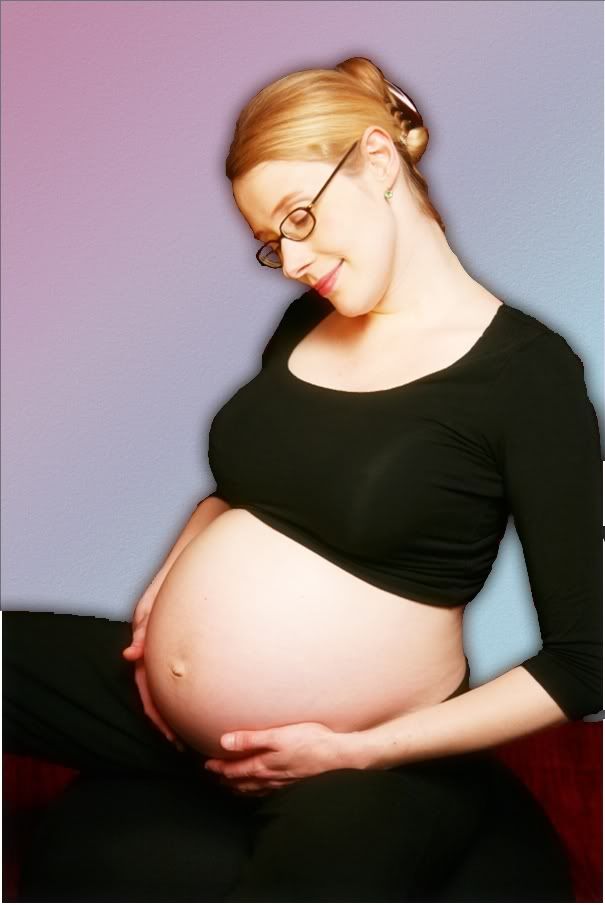 Pregnancy Massage

Pregnancy can be one of the most happy and joyful times in your life, however it can bring with it some less welcome side effects. These include backache, aching hips, and heavy, tired, sore legs, often brought on by swelling due to fluid retention. Add to this the emotional changes which occur as you prepare for the new arrival it is not surprising that pregnant women find it hard to relax.
Pregnancy massage has been specially adapted to accommodate you and your growing bump and is a wonderful way to help with the above conditions and gives you some much needed time out.
There are many benefits of having a massage and these may include:

Improved circulation, which helps with the distribution of vital nutrients and oxygen throughout your body's tissues, as well as passing these through the placenta to your unborn child. This also aids the removal of waste products/carbon dioxide from these tissues and those returned to your system from your baby.
Improved mobility, relieving the pain experienced in over/under used muscles by releasing the tension, stiffness an spasms that can arise with your growing bump. This can also have a beneficial effect on mobility of your joints.
Better sensation to your fingers and toes, as the massage eases the tension caused by increased pressure on the nerves leaving your spine, which can lead to the feelings of numbness, especially in the extremities.
Relaxation, an important requirement at any time and especially when feelings of anxiety and stress can be passed onto your baby. Massage has been shown to calm and slow your heart beat, lower blood pressure and bring about a feeling of balance. Studies also show that massage, by reducing stress and anxiety, helps bring about a feeling of wellbeing and benefit psychological health. Research has shown that stress hormones cross the placenta, so a calm and happy mummy is more likely to have a calm and happy baby.